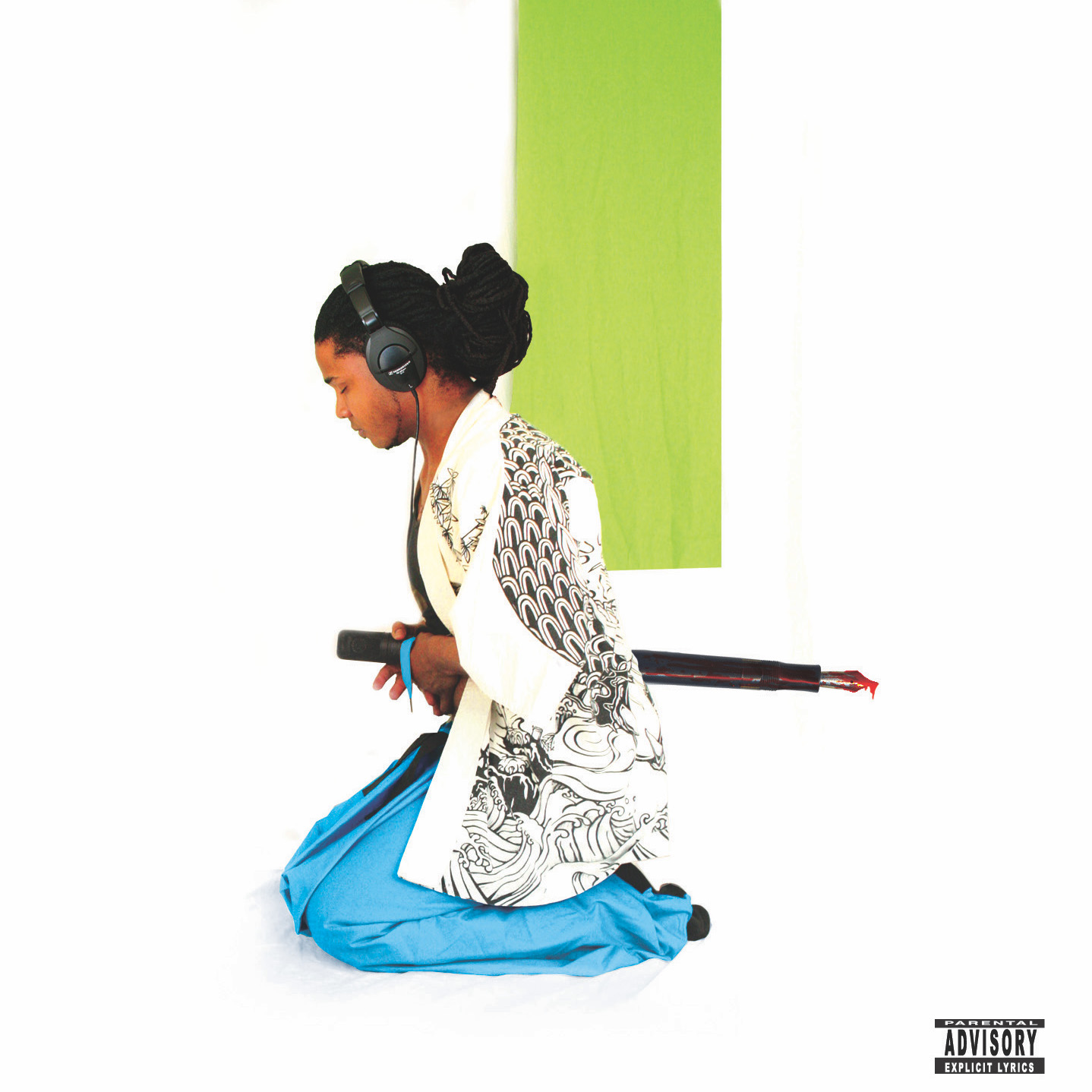 Substantial - Sacrifice
Deluxe edition limited 12" double LP of Substantial's classic debut album, To This Union A Sun Was Born. Executive produced by the late Japanese producer, Nujabes, this deluxe version was pressed on 180 gram heavy black vinyl and includes Nujabes' remix of Ain't No Happy Endings and If I Was Your Mic Live in NYC.

Includes digital download card.
Sacrifice is the second full-length studio album by Maryland Hip Hop luminary and longtime QN5-affiliate/Extended Famm member, Substantial. The official follow up to the Nujabes-produced To This Union A Sun Was Born, Sacrifice showcases the remarkable growth and musical maturity that this soulful baritone has undergone. From braggadocio to introspection to classic party starters, it's all here. Tackling a wide range of topics from the inside out, Sacrifice features production by Kno (CunninLynguists), Tonedeff, Algorhythm & Burns, as well as guest vocals by fellow QN5 label mates Extended Famm.
Released January 8, 2008